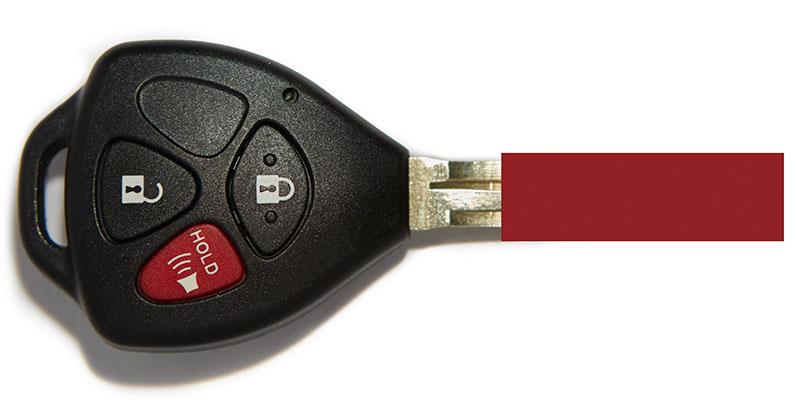 Finally…got my all-in-one key from Neneago working and programmed. This took a while to put together, because I refused to pay the dealer any money to enter the key into the immobilizer ECU.

I bought the key on 12/31/14. I then had it cut on 1/7/15 and programmed the buttons the same day.
To enter the encrypted keycode into the truck's ECU, I made two attempts of doing it myself. First, I bought a cable and Techstream software from Amazon. I was successful with the software and cable driver installation. After connecting, it communicated with the vehicle, but didn't offer any options to adjust. It was informational only, so this wasn't going to actually do anything for me. I ended up returning it.
http://www.amazon.com/gp/product/B0…page_o02_s00?ie=UTF8&psc=1&tag=amazonquery-20
Next, I bought the MVCI cable from China through eBay. I was successful with software and cable driver installation, but the cable communication was lost as soon as I plugged it into the OBDII port in the truck. They offered me a refund, but after cost of shipping back to China, I said forget it. (I might have better luck selling it.) When I asked the seller about the situation, they told me that it wouldn't work with the 2015 Tacoma.
http://www.ebay.com/itm/30105345819…ame=ADME:X:RTQ:MOTORS:1123&vxp=mtr&rmvSB=true
Anyway, TODAY…I was able to get the dealer to program the key for free. I was there last week for my fan belt repair and asked nicely if they would program the key. After speaking with the manager, he said yes. I'm a very happy camper now.

Key: $48.32
Cutting: $4.83.
TOTAL COST: $53.15